ABOUT US
REALKOM, headquartered in Istanbul, is a market leader in the textile industry. A fully integrated textile company with a highly dedicated team of 1500 employees and a production capacity of 800,000 pcs of woven garment per month, REALKOM maintains high ethical and manufacturing standards and has a reputation for high quality denim productions a result of extensive experience with fabric research and development and a vast wash-development center which is up-to-date with the latest trends and washes.

We are always aiming to exceed customer expectations and provide creative solutions to meet the market needs. Keeping up with the emerging trends and combining them with our technical and creative expertise is our way of driving profitable growth in the constantly evolving fashion and textile industry which requires a forward thinking, innovative and flexible approach.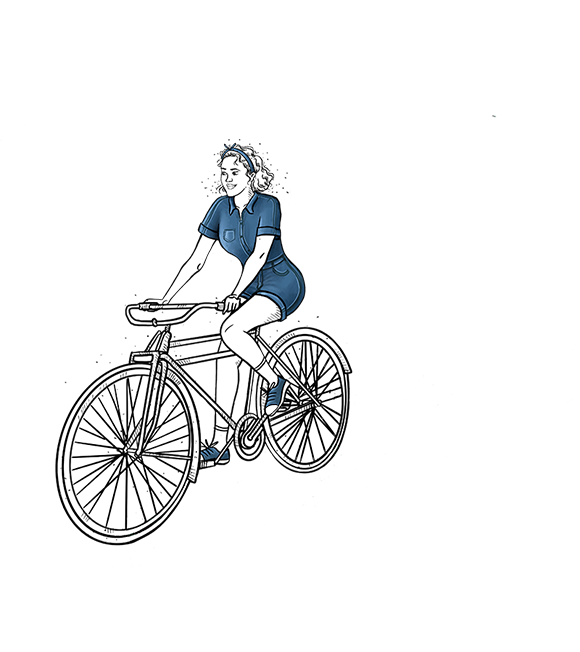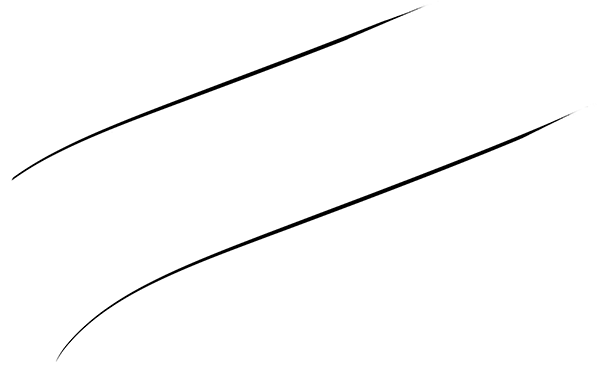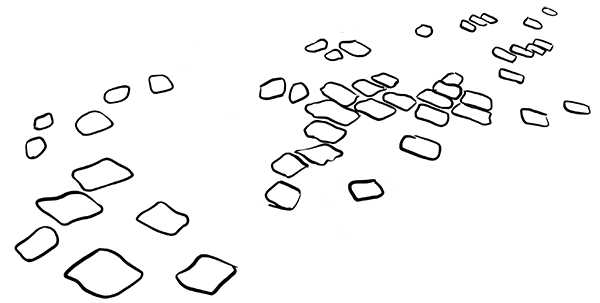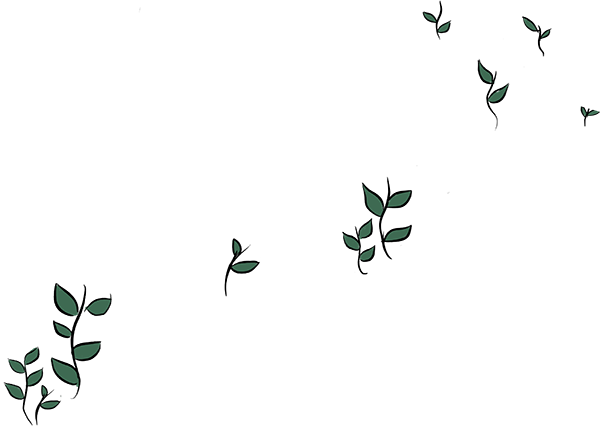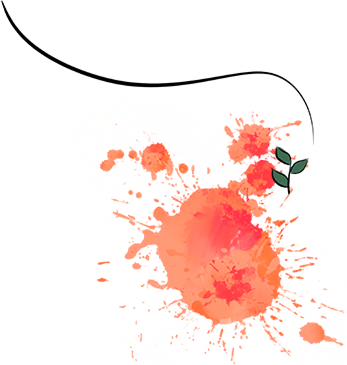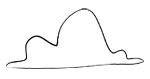 ,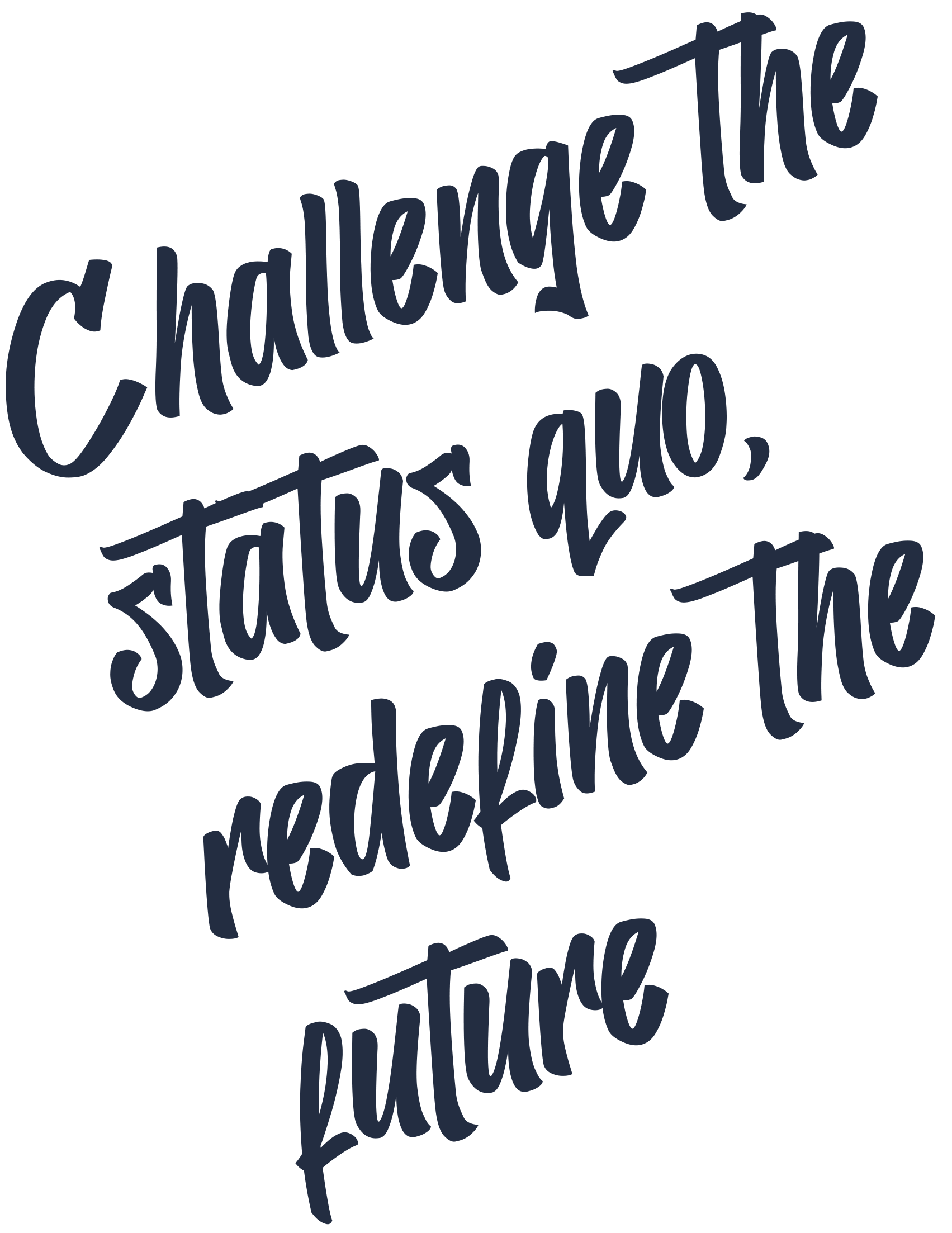 OUR FACILITIES
ISTANBUL HQ
200 EMPLOYEES
15.000 Square Meters
Our central office, based in Istanbul, employs 200 highly skilled team members. All management operations and a design center providing ample space for our skilled team of professionals with a showroom full of innovative research and sustainable design samples play a vital role in meeting our brand's demand.
DUZCE PRODUCTION
CENTER / DUZCE
1.300 EMPLOYEES
55.000 Square Meters
Our production is based in Düzce, with 1300 employees in 4 different production plants and vertically integrated units from cutting to final shipment. Monthly production capacity of 800,000 pieces.
VAN PRODUCTION
CENTER / VAN
6.600 Square Meters
Sewing and cutting units in our Van production center ensure high-quality garments that meet Realkom's standards for sustainability and style. Skilled workers operate in the 6,600 square meters facility.
BATMAN PRODUCTION
CENTER / BATMAN
15.000 Square Meters
Our production center in Batman covers an impressive 15,000 square meters, providing cutting and sewing operations by our skilled team of professionals to efficiently produce high-quality products for our valued customers.
OUR VALUES

Sustainability
A better blue life to achieve a sustainable green world.

CREATIVITY
We weave together every idea and inspiration to transform our products into unique designs.

Reliability
Our word is our bond because we are fully confident in our products.

QUALITY
We use all our knowledge and experience to be the best.

INNOVATION
We are constantly renewing ourselves, every day we become better than yesterday.

Integrity
We combine all of our values to create a blue-green world with an inclusive perspective.

REALKOM SEAL
We want to seal the entire world with our values at every stage. These seals reflect our unique touch of inspiration and creation.
REFERENCES
Armed with state-of-the-art equipment, an unrivalled high quality product range and services tailored to our clients needs has allowed us to build many long-term partnerships with the most discerning customers.