ABOUT US
REALKOM, headquartered in Istanbul, is a market leader in the textile industry. A fully integrated textile company with a highly dedicated team of 1500 employees and a production capacity of 500,000 pcs of woven garment per month, REALKOM maintains high ethical and manufacturing standards. REALKOM has a reputation for high quality denim productions a result of extensive experience with fabric research and development and a vast wash-development centre which is up-to-date with the latest trends and washes.

We are always aiming to exceed customer expectations and provide creative solutions to meet any kind of demand. Keeping up with the emerging trends, market needs and combining them with our technical and creative expertise is our way of driving profitable growth in the constantly evolving fashion and textile industry which requires a forward thinking, innovative and flexible approach.
Invest for
The Greener
Choice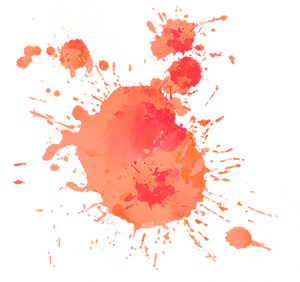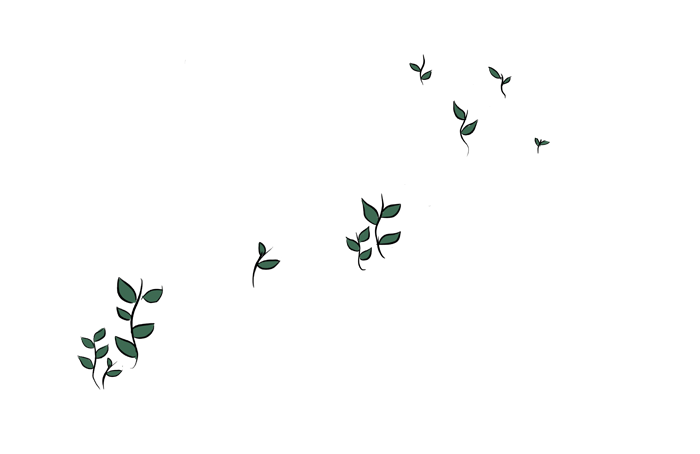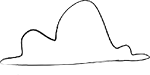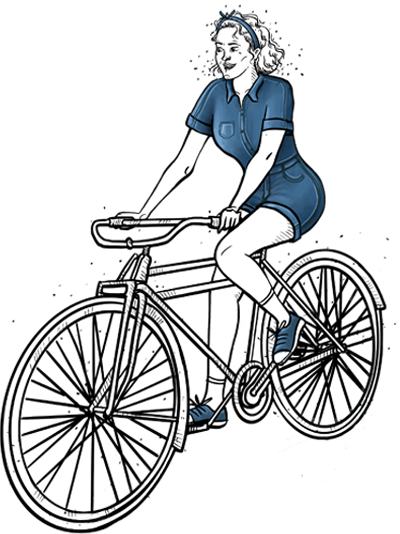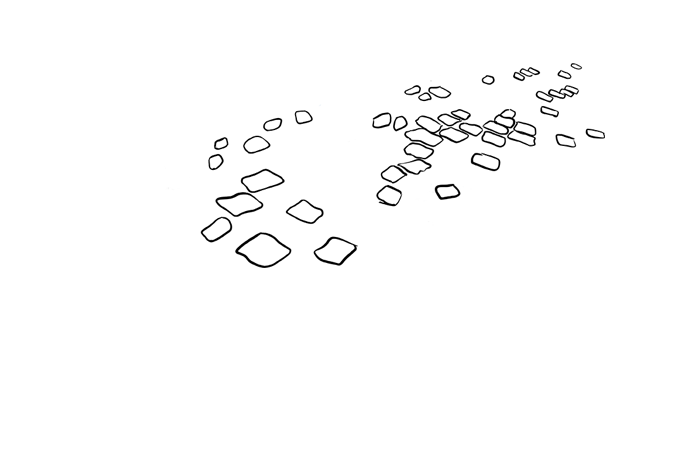 OUR FACILITIES
ISTANBUL HQ
200 EMPLOYEES
10.000 M²
Our central office, based in Istanbul, employees 200 highly skilled team members which focus on our unrivalled Research & Wash Centre developing more than 200 new fabric and wash combinations per month.

DUZCE HQ
1.300 EMPLOYEES
35.000 M²
Our production is based in Düzce, with 1300 employees in 4 different production plants, vertically integrated units from cutting to final shipment. Production capacity of 500,000 pcs.
OUR MANIFEST
We set out a seal to contribute to a sense of the blue-green world. A better blue life to achieve a SUSTAINABLE green world…

We wanted to seal the entire world with REALKOM SEAL at every stage. We think a better blue world needs a unique touch of inspiration and creation.

We're as ambitious as the feeling arose from our capabilities. We weave every idea and inspiration together, the inspiration we get from our blue world with a vision that no one has had before, we call it CREATIVITY.

We are confident because of the passion and the quality of our products. We build unbreakable bridges between our clients, like our word is our RELIABILITY.

We take every step in light of our policy of quality and we reach all our goals with this policy. We trust our quality and we use all our knowledge and experience to be the best. That's how we call QUALITY.

We continuously change and constantly renew ourselves. We blaze up innovative perspectives to our environment, clients and partners. We become better than yesterday, each day. This is what we call INNOVATION. Our values form the essentials of the blue world, which makes us who we are. We add all these values together and put another brick above. We approach these values with an inclusive perspective to create a greener world and unite around a seal. One for all, all for our blue-green world. This is what we call INTEGRITY.

We take every step of ours into an Ecole, so that we can pass our experience on to the next generations. Because we know that all of our efforts make sense if we can make our world viable for future generations.

Our goal is to be an academy that guides the future and to create a blue-green school.

REALKOM ECOLE means building the future of our industry with the perspectives we have developed and all the steps we take for a sustainable world.

We never compromise on the wisdom of the past and spread REALKOM SEAL values to new generations while building the foundations of a sustainable world with REALKOM ECOLE.

We see REALKOM SEAL and REALCOM ECOLE as two perfect parts of a bluegreen world. Because we know; to achieve a better blue life, we must have a sustainable green world.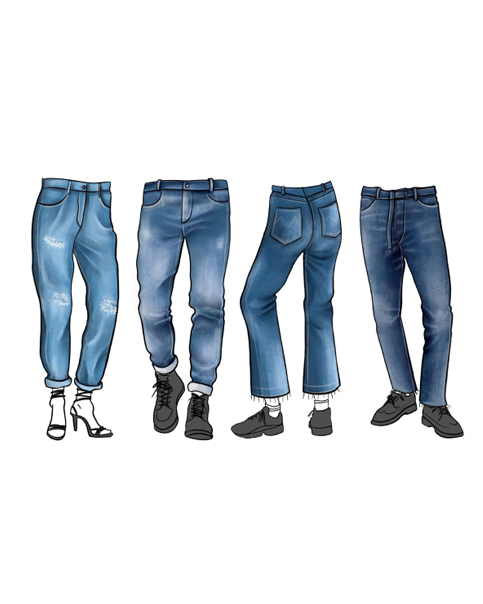 OUR VALUES

Sustainability
A better blue life to achieve a sustainable green world.

CREATIVITY
We weave together every idea and inspiration to transform our products into unique designs.

Reliability
Our word is our bond because we are fully confident in our products.

QUALITY
We use all our knowledge and experience to be the best.

INNOVATION
We are constantly renewing ourselves, every day we become better than yesterday.

Integrity
We combine all of our values to create a blue-green world with an inclusive perspective.

REALKOM SEAL
We want to seal the entire world with our values at every stage. These seals reflect our unique touch of inspiration and creation.
REFERENCES
Armed with state-of-the-art equipment, an unrivalled high quality product range and services tailored to our clients needs has allowed us to build many long-term partnerships with the most discerning customers.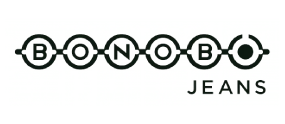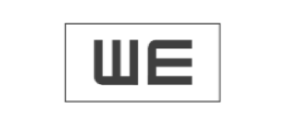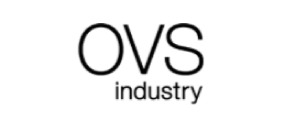 We are ready to help with any questions or issues you may have. Contact us using the form or the information provided, and we'll be happy to hear from you.
address

:

Sakarya Mah. Türbe Cd.
No:4 Eyüp/Istanbul Turkey

phone

:

+90 (212) 625 757

mail

:

info@realkom.com