WHO ARE WE
We are a company that follows emerging trends and meets all types of demands with innovative and creative solutions. We aim to grow with a forward-thinking approach in the fashion and textile industries by constantly improving ourselves.
SUSTAINABILITY
We are dedicated to being environmentally responsible and have made sustainability a core part of our business. We continuously strive to reduce our environmental impact through innovative solutions.
Read more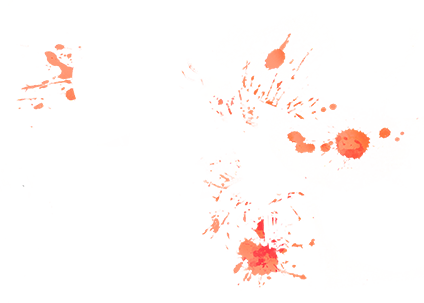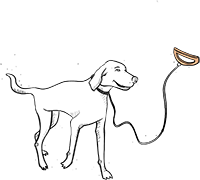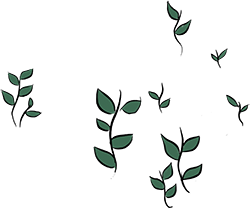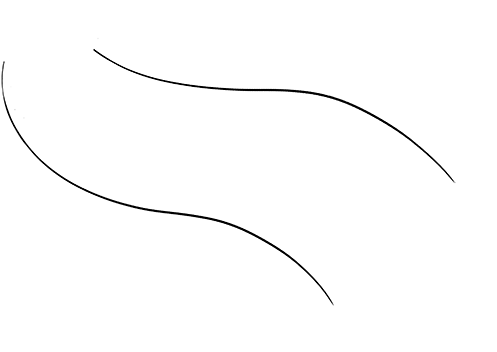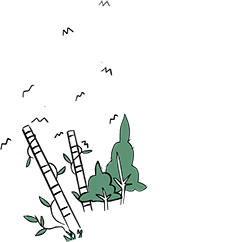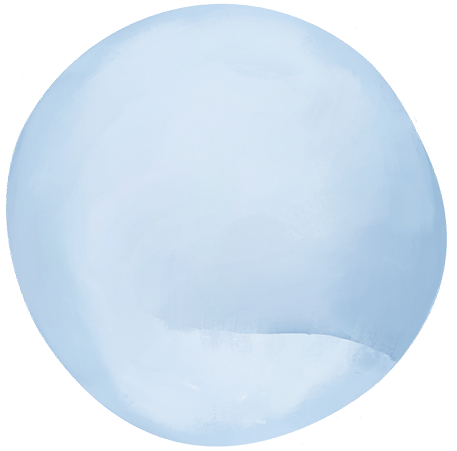 HOW WE
PRODUCE
We use a combination of research, creativity, and high- quality materials to create fashionable products. Our team of talented designers is supported throughout the production process with innovative systems and the final product is both eco-friendly and stylish.
Read more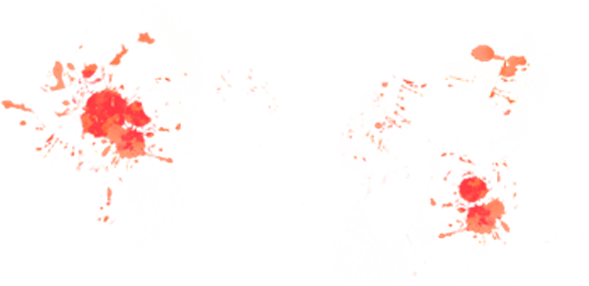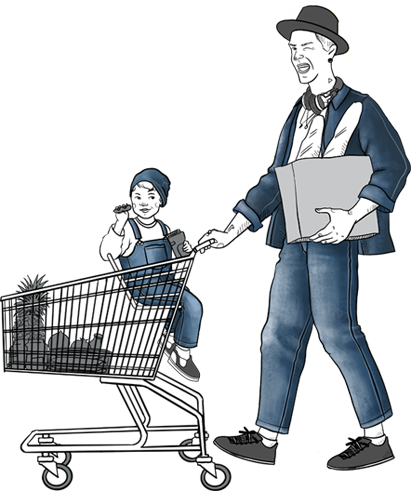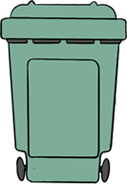 SERVICES

QUALITY
We use our knowledge and experience to produce creative products as well as to reach the highest level of quality.

CREATIVITY
We turn the inspirations we take into something truly unique and original, which we call creativity.

INNOVATION
Innovation is essential to Realkom's efficiency. Here, industry rules are rewritten by innovation and experience.
REFERENCES
Armed with state-of-the-art equipment, an unrivalled high quality product range and services tailored to our clients needs has allowed us to build many long-term partnerships with the most discerning customers.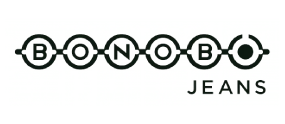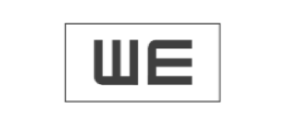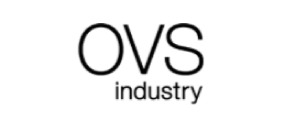 We are ready to help with any questions or issues you may have. Contact us using the form or the information provided, and we'll be happy to hear from you.
address

:

Sakarya Mah. Türbe Cd.
No:4 Eyüp/Istanbul Turkey

phone

:

+90 (212) 625 757

mail

:

info@realkom.com